New cybersecurity curriculum to enhance higher education course offerings
As emerging technology such as digital currencies and non-fungible tokens quickly gain popularity in the digital sphere, the demand for cybersecurity is growing just as rapidly. Cyberattacks like ransomware, intellectual property theft, identity theft, and deep fakes are becoming too common and affect a wide variety of people. With threats becoming more frequent and more worrying, there are far too few cybersecurity professionals to fill available positions as the skills gap widens to be estimated at over half a million in the U.S. To help fill this gap, the Critical Infrastructure Resilience Institute (CIRI), a Department of Homeland Security Center of Excellence led by the University of Illinois Urbana-Champaign, is developing a national network of cybersecurity education institutes to make cybersecurity training more accessible.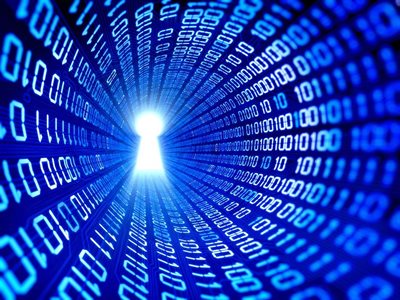 Supported by an initial $2M grant from the Cybersecurity and Infrastructure Security Agency (CISA) in 2020, CIRI was tasked to develop a plan to build and manage this national network and to help develop cybersecurity curriculum that conforms to national standards. With help from several leading institutes including Auburn University, Purdue University, and the University of Tulsa, CIRI has created comprehensive plans for building out and maintaining a national network of institutes and has also developed innovative cybersecurity curriculum and occupational pathways.
"Today's cybersecurity workforce does not reflect the demographic diversity of today's society," said William Cope, principal investigator and professor of education policy, organization and leadership at UIUC. "As we set out to develop the human capital required to fill the labor market gap with new cybersecurity offerings, we are aiming to attract more women, historically underrepresented minorities, veterans, and people living in rural and tribal areas outside the large urban centers."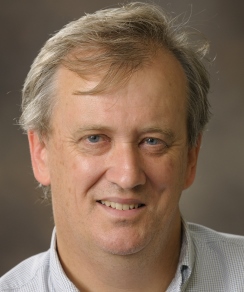 With support from an additional $2M grant from CISA, CIRI is developing a cybersecurity curriculum that will be accessible to colleges that either do not currently have programs or that wish to expand or enhance existing programs.
Cope added, "We are taking an innovative approach to curriculum content, linking technical knowledge with social and organizational understandings and approaches. In the design of secure systems and organizational processes, we want to focus on designs that anticipate possible disruptions before crisis management becomes necessary. The framework for integrating technical and organizational learning we term – cybersocial systems."
The project looks to also innovate in the area of instructional design by leveraging the CGScholar platform to support collaborative problem solving and learning analytics that map learning outcomes against national cybersecurity education and workforce skills frameworks. By customizing CGScholar in an API called CyberEd Bridge, delivering the curriculum into all major learning management systems will be possible and accessible to all.
Randall Sandone, Executive Director for CIRI, added, "For too long the cybersecurity community has been focused on cybersecurity products and technologies and not enough on the human element. This national program will begin to redress that imbalance with its focus on developing the knowledge, skills, and competencies needed to address the growing challenges in an increasingly cyber-dependent world."
For those interested in additional information about the National Cybersecurity Education and Research Network, visit
https://publish.illinois.edu/cyberlearn/
.