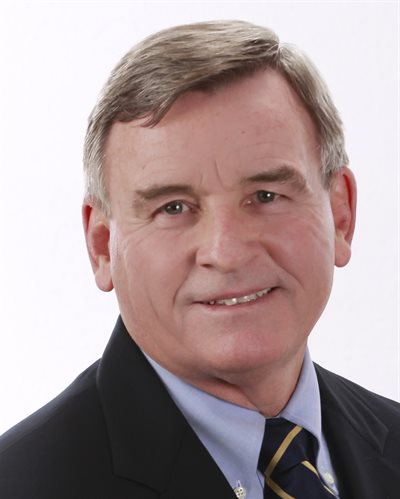 Randall Sandone
Executive Director
Critical Infrastructure Resilience Institute
Randall Sandone is Executive Director of the Critical Infrastructure Resilience Institute, which is part of the University of Illinois' Information Trust Institute.
Sandone is responsible for the administrative, operational, and financial and project management of the Institute and serves as a primary point-of-contact with DHS and partnering organizations. He reports to the Institute Director who ensures that rigorous academic standards are being applied to all research initiatives. Sandone works with research partners to ensure that projects are aligned with DHS strategic priorities; are executed on schedule and within budget; and deliver meaningful products and services to the homeland security and critical infrastructure communities.
He has had a comprehensive career guiding research and technology projects in settings ranging from start-ups to Fortune 100 companies. His strengths lie in relationship building and project management.
His professional experience is in the software development and cyber security sectors. As part of the executive leadership for a number of globally-oriented companies, he was responsible for technology transition and licensing, commercialization, and product development. He established strategic alliances with companies such as Sun Microsystems, IBM, and Fujitsu-Siemens. Mr. Sandone also helped market information trust and assurance solutions to the Department of Defense, the Intelligence Community, and the Department of Homeland Security.